Completed over five phases, this major new homes development totalled over 1,000 residential units, comprised of ten different types of houses, duplexes and apartments. As part of the project, we were contracted by South Dublin County Council to realign and widen Fortunestown Lane and construct a new 1.2km distributor road.
The development also required us to complete five basement car park areas, driven piled foundations to part of the site, all related site clearance and development works, delivery of a public park and playground, landscaping, service connections and associated works.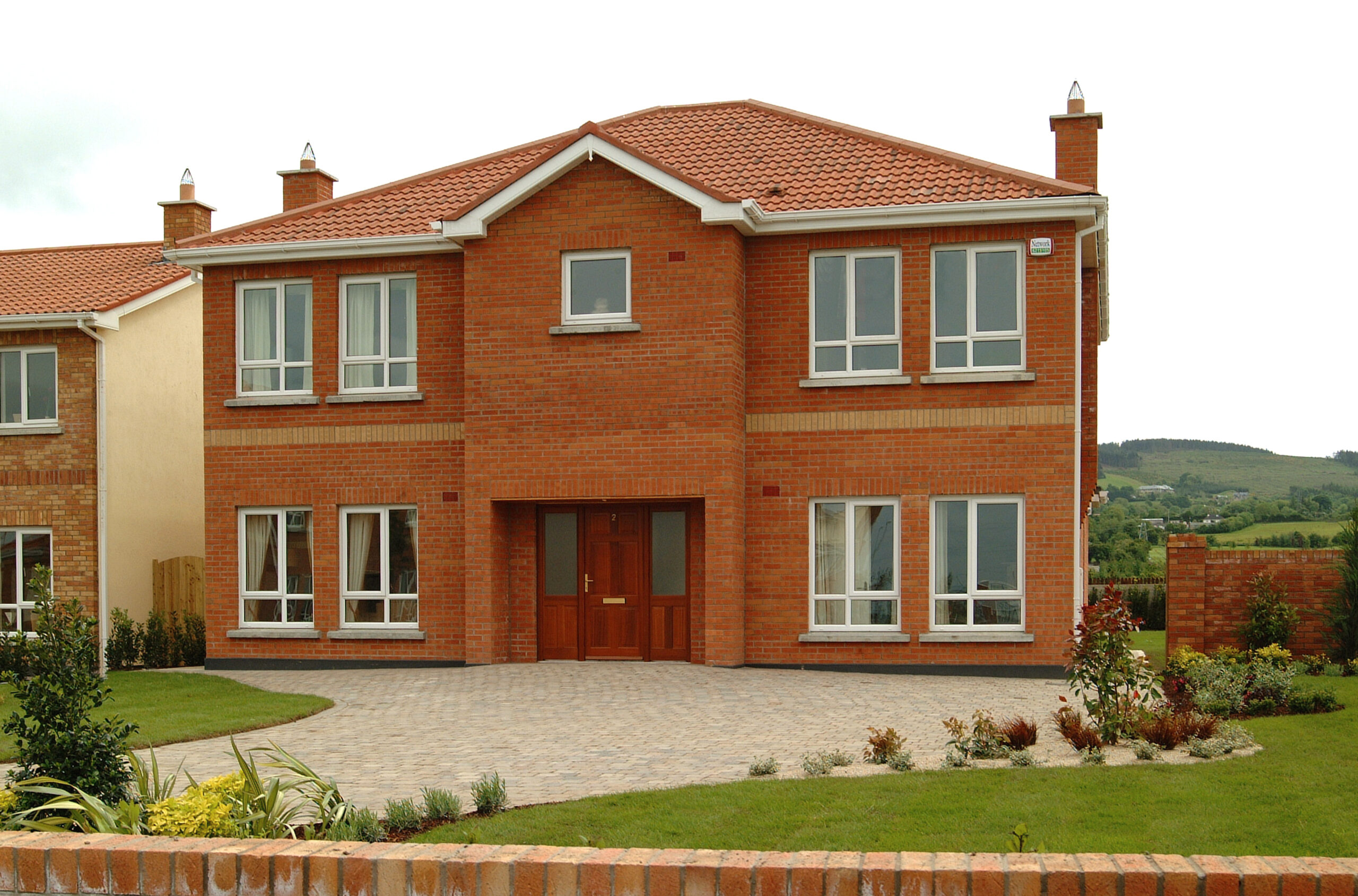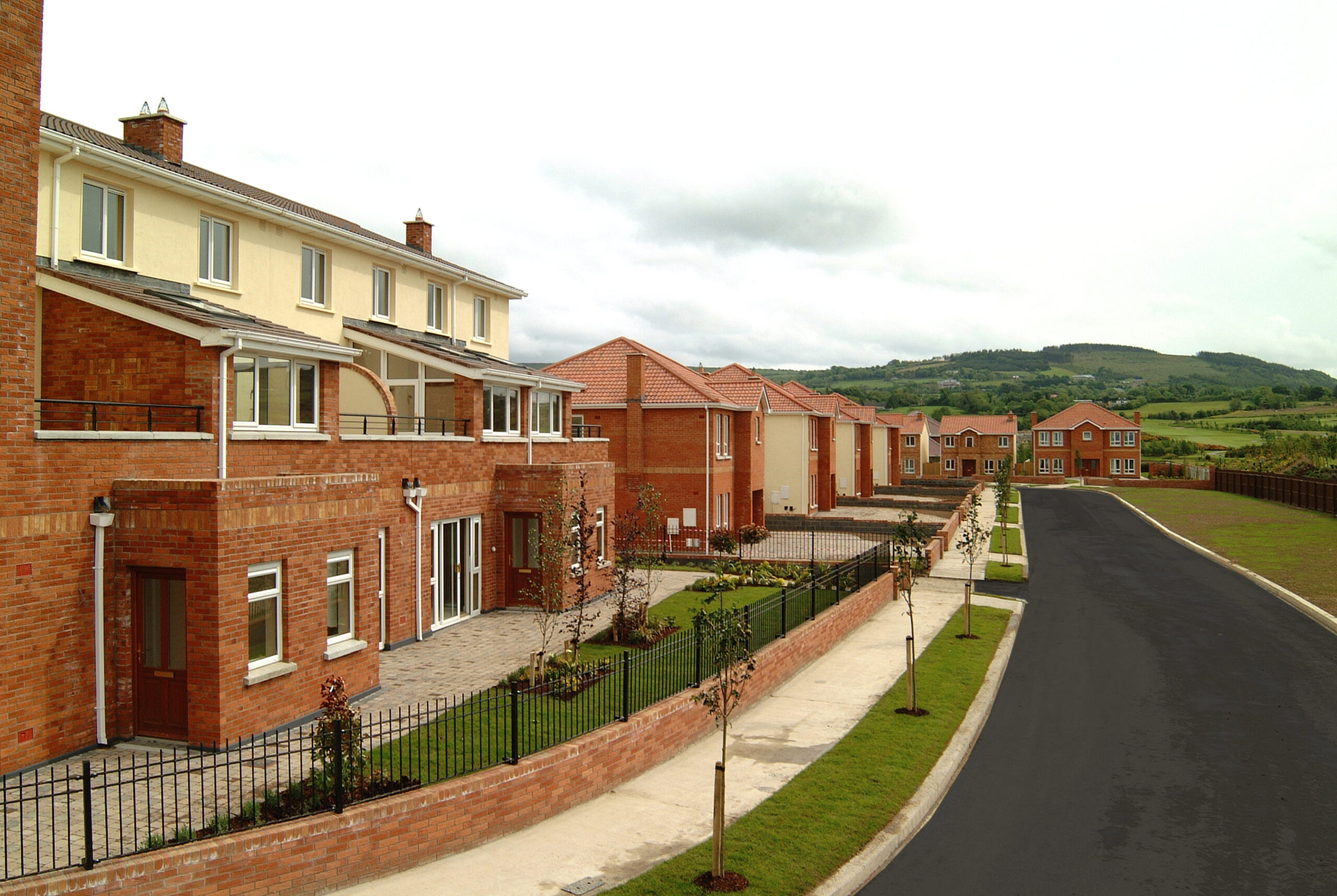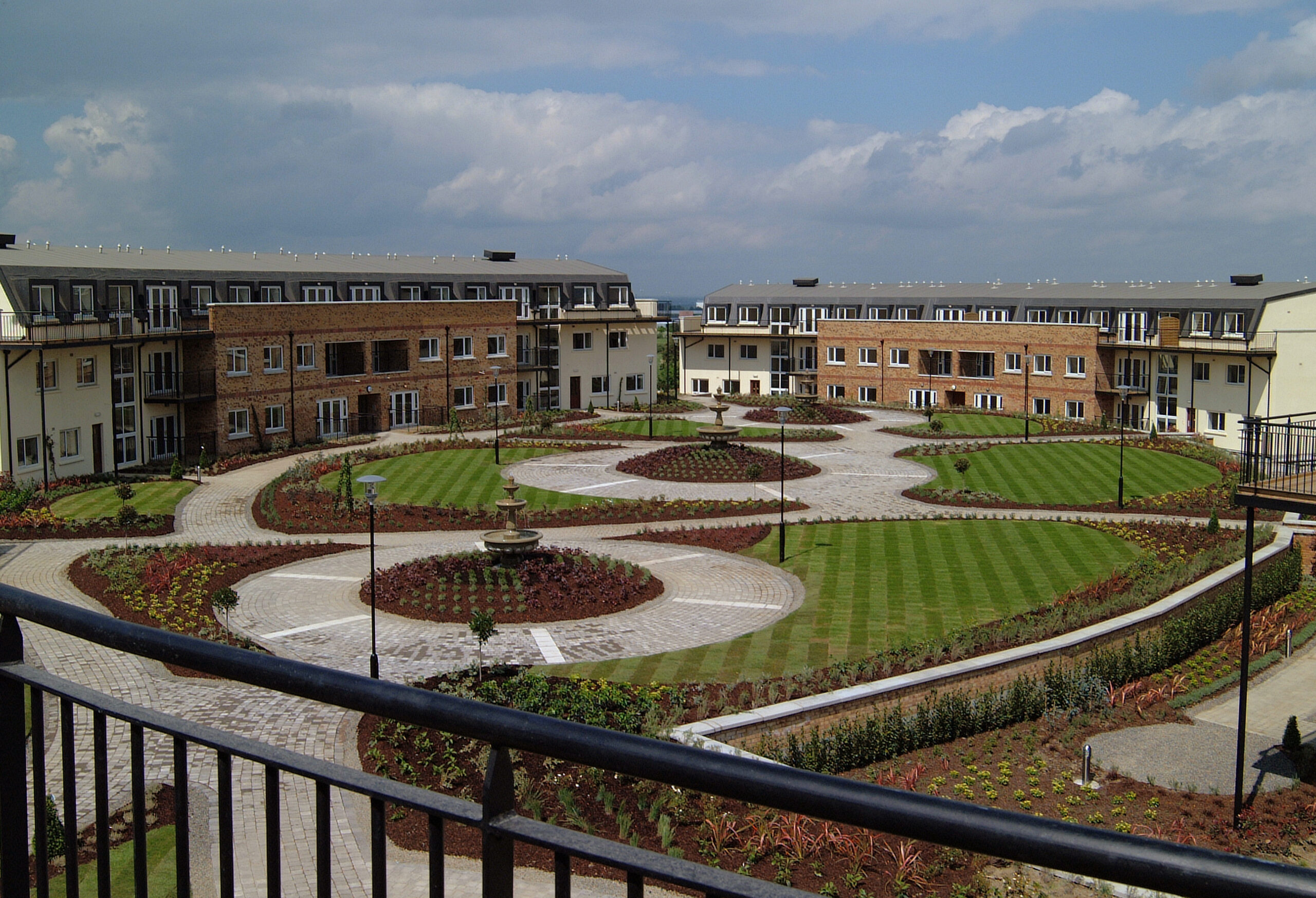 Featured
Developments
We are creating the homes of the future with sustainable vision and design, but also with staunch and experienced builder's hands.