Davitt Road, a new Strategic Housing Development
Brian M Durkan Limited is pleased to announce its exciting new development on lands at the former, now disused, Dulux factory site on Davitt Road, Drimnagh, Dublin 12. Building works are planned for November on the site which overlooks The Grand Canal. The development which was granted under the fast-track scheme for large residential projects, will consist of 265 high quality one and two bedroom apartments spread across four blocks ranging from three to seven storeys. It will also include two guest apartments, a retail/café unit, a resident's gym, meeting rooms, residents' lounges, BBQ areas, 119 car parking spaces, electric car chargers, internal semi-public paths, public and private open spaces and all communal facilities including, refuse and bike parking.
This development is a purpose designed "build to rent' the first of its kind development. With the new National Children's Hospital coming soon, there will be pressure on the area to meet housing demands for those working in the hospital along with patient families who may also require nearby accommodation. We are very much looking forward to starting the build and meeting the needs of the city with our plans for Davitt Road.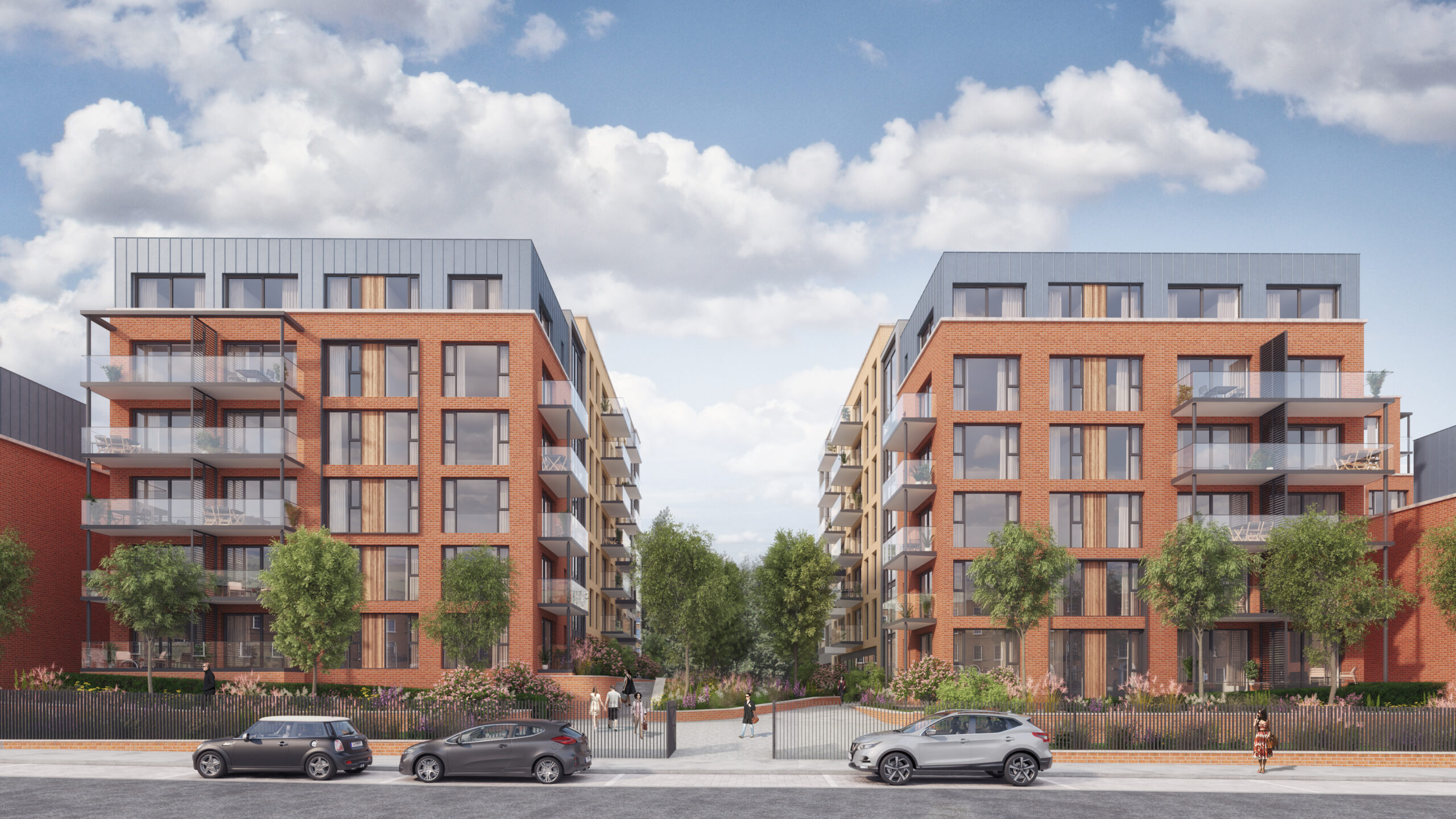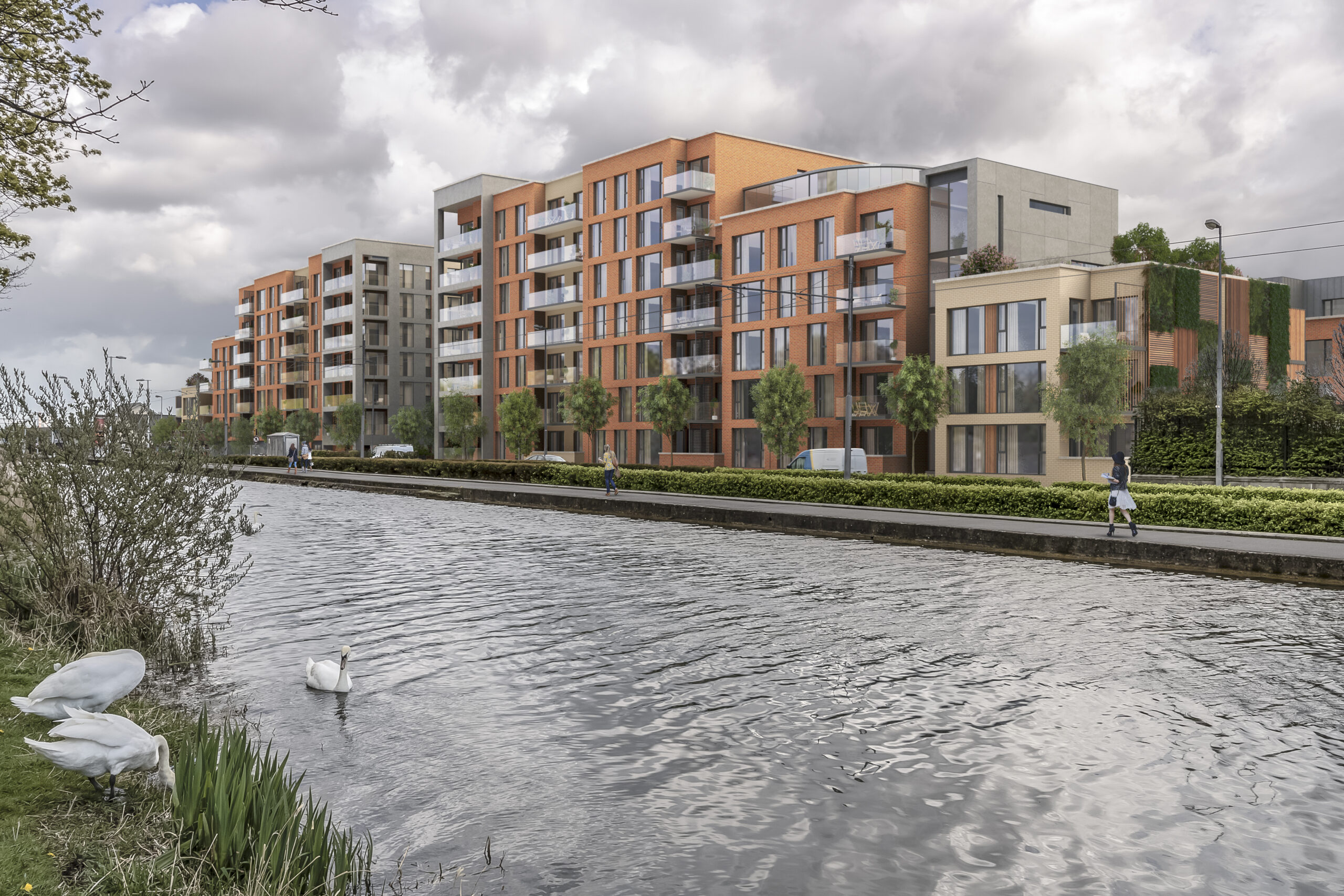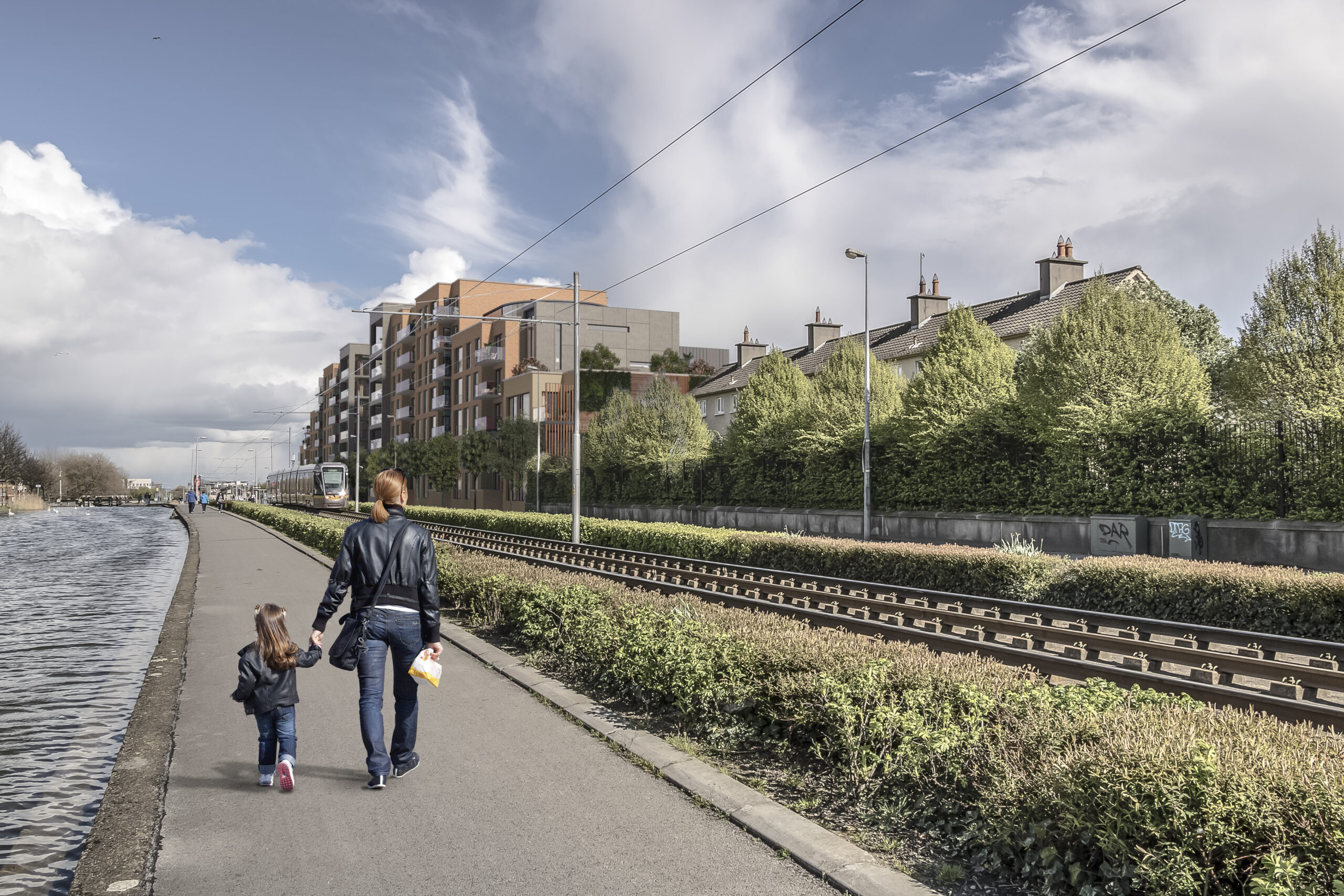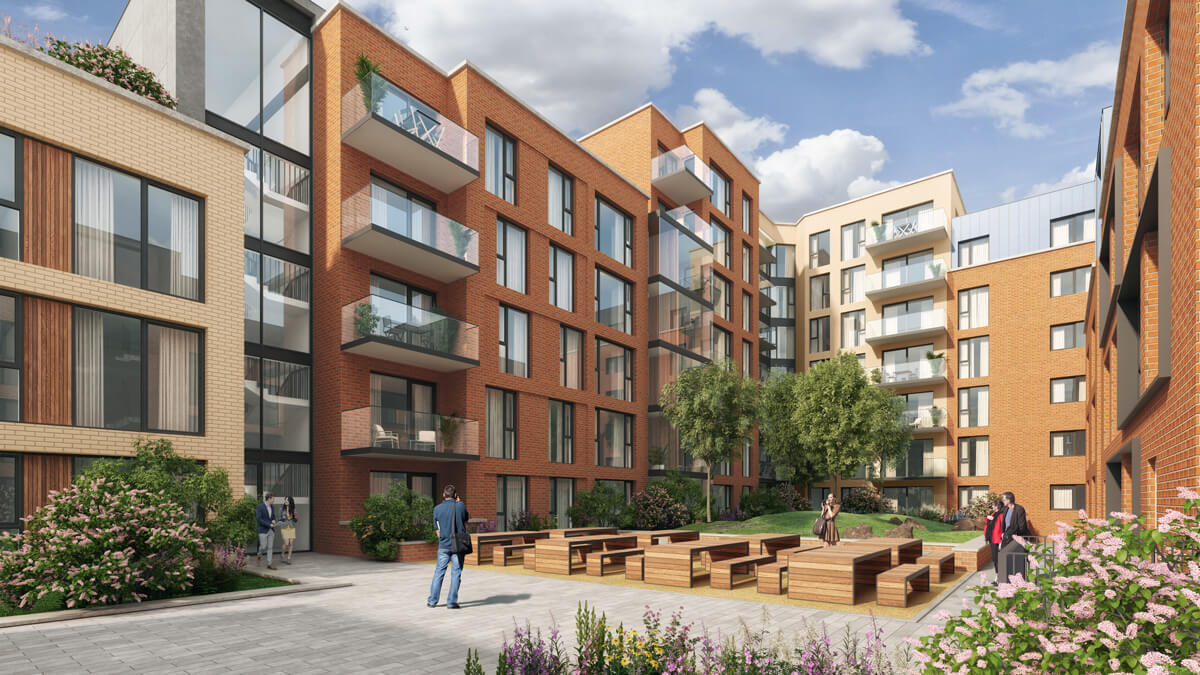 Featured
Developments
We are creating the homes of the future with sustainable vision and design, but also with staunch and experienced builder's hands.