We are guided by tomorrow
At BM Durkan, the lived experience of what we create has always mattered. We've always worked closely with the communities we serve. We've always understood that design must first serve human needs, comfort and liveability. Now we recognise that the greatest human need is sustainability. This is a time of unprecedented change, and we rise to that challenge, with leading sustainable practice and technology.
We are guided by a vision of better
Every BM Durkan project will now achieve Ireland's Home Performance Index Certification, which is similar to certification for commercial development like LEED and BREEAM, but specifically designed for residential development and aligns to Irish building regulations, EU CEN standards and international WELL certification for communities.
We are members of the Irish Green Building Council which is transforming the Irish construction industry with best sustainable practice, leadership on policy at Irish and European levels and workforce training.
Our pursuit of sustainability is a dynamic process. We continually measure our environmental performance, and use our learnings to create and manage better policies, targets and resources.
At BM Durkan, we:
Build in connected located, with excellent transport links for convenience

Recycle from construction all the way through to planning the life cycle of each development

Develop clear and exhaustive risk management measures, in response to the perimeters set by climate change modelling

We purposefully chose projects that embody our sustainable values. We choose to work on better projects for a better world

Create environments, not just developments, where space and greenery flow. Durkan spaces feature many trees

Bring best practice to our sites, in terms of local impacts, emissions and waste and litter management. We engage with the local community at every step of the way

Ensure environmental awareness among all employees, sub-contractors and suppliers

Build homes that are energy efficient and conserve water. We build with low embodied carbon materials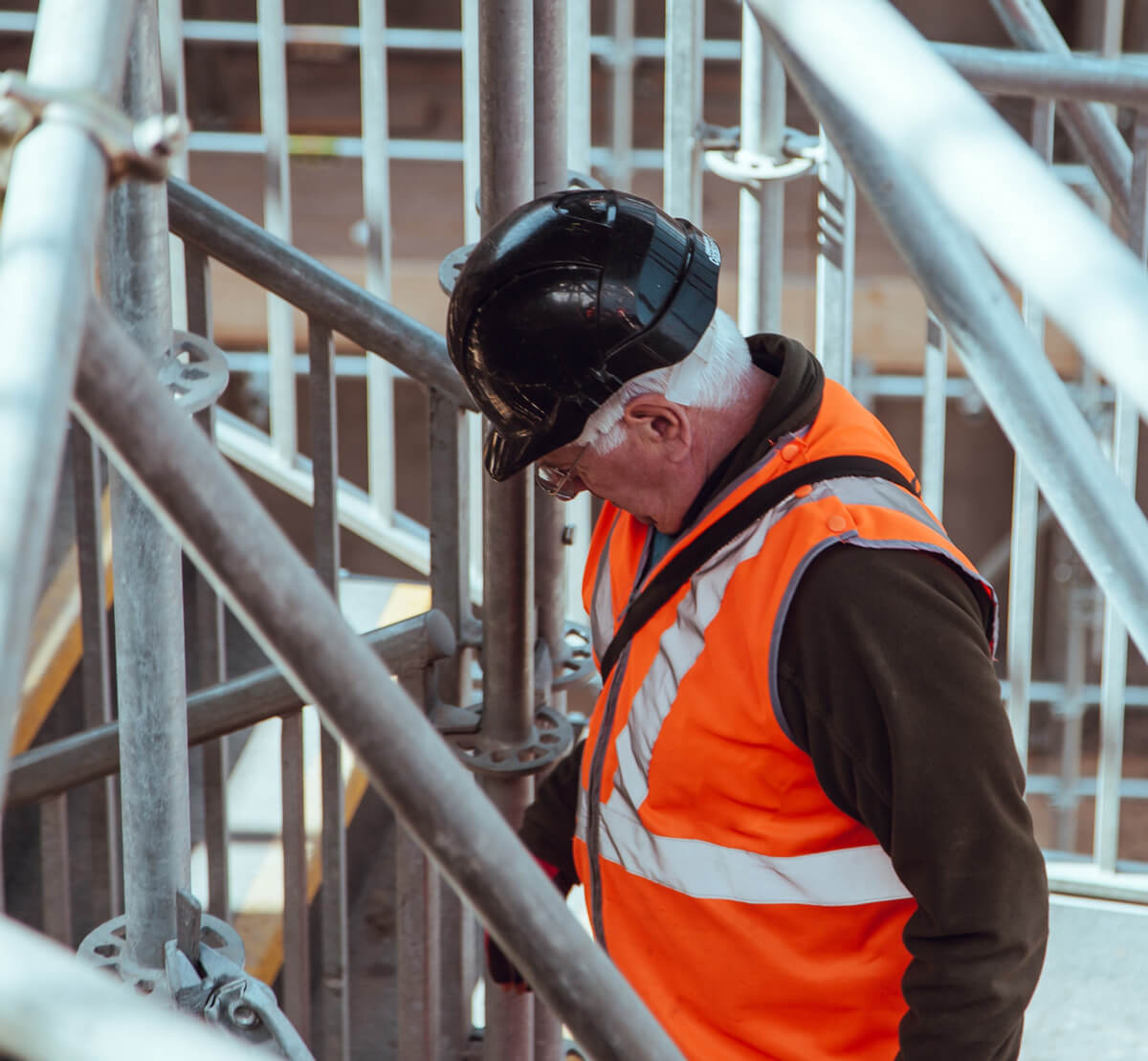 An Ethical Enterprise
We lead on sustainability because in a changing world, that is where the biggest challenge and opportunity is. But ESG is 360° at BM Durkan. We are an ethical business, which serves communities, and our own industry. We embrace diversity in the workplace because we need diverse, sustainable solutions that work for everyone, now and in the future.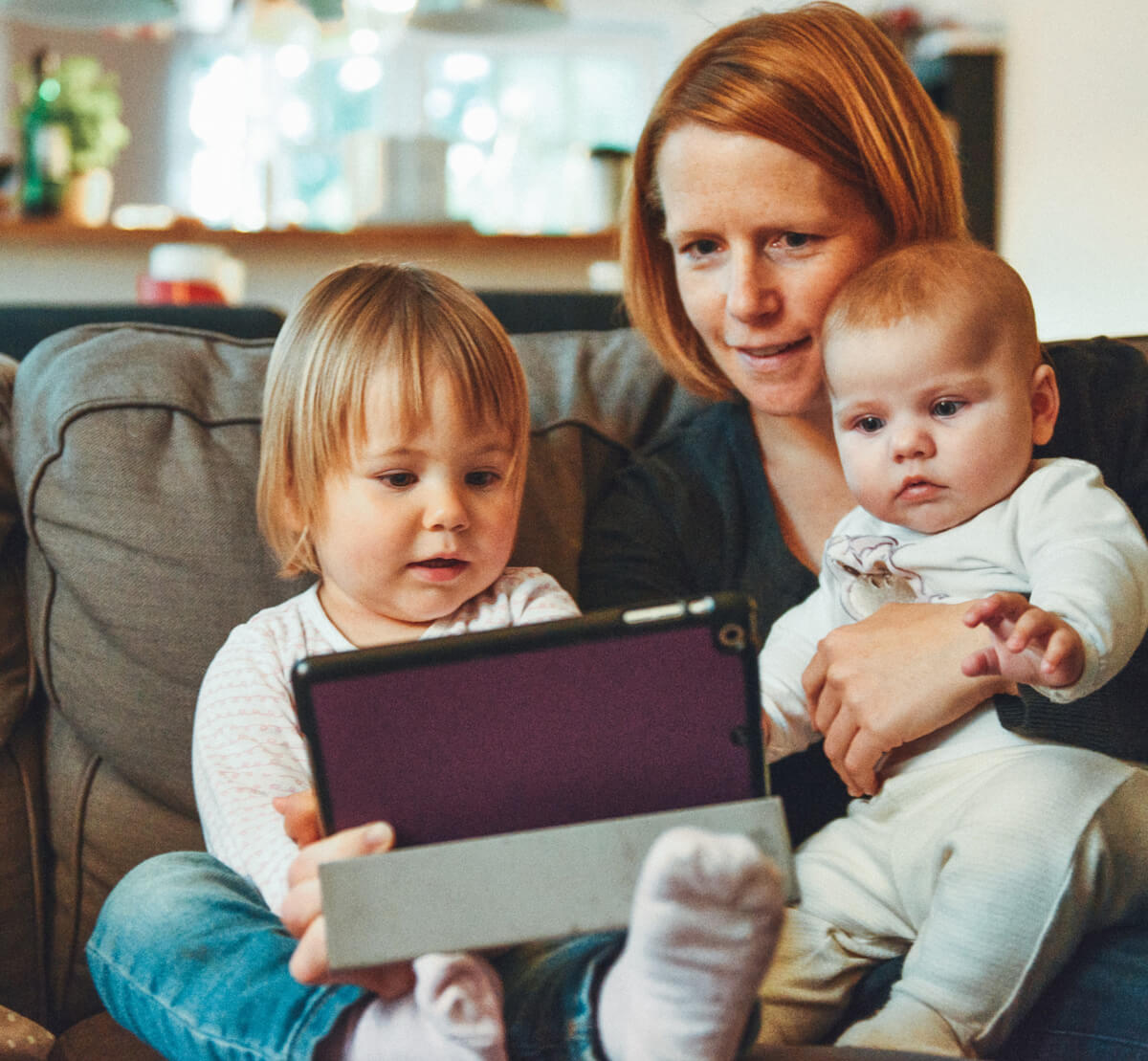 Community Matters
Sustainability means building places that people will love for lifetimes, so we work closely with local communities to get it right. Every design aspect is created with liveability in mind. We keep an open dialogue, and listen to local needs. We have a strong track record of sponsoring local charities and youth centres and local community initiatives.