Mountjoy Street
Mountjoy Street, Dublin 7
114 shared accomodation units

Café, gym and co-working space
We are delighted to have started work on our "Black Church View" project, which will consist of 114 shared accommodation units, a café, gym, co-working space and indoor and outdoor recreation and amenity spaces at Mountjoy Street, Dublin 7.
The Mountjoy Street proposal is to bring a state-of-the-art shared accommodation development to the city. This smart and modern way of living concentrates on community and sharing in a secure environment. Thoughtful design enhances the advantages of shared living with technology at the heart of the creation.
Each floor is seen as a single community and private resident rooms feed into shared residential communal facilities. Apartment sizes in the Mountjoy Street development will be well in excess of the minimum floor area required under the current planning regulations.
Located adjacent to the new TU Grangegorman Campus and just a five-minute walk to O'Connell Street and within easy reach of the "Silicon Docks", the location is ideally suited to people who want state of the art technology and the convenience of the concierge service and array of amenities all under one roof. The site is also served by excellent transport links with the Luas and multiple bus routes running past the proposed development.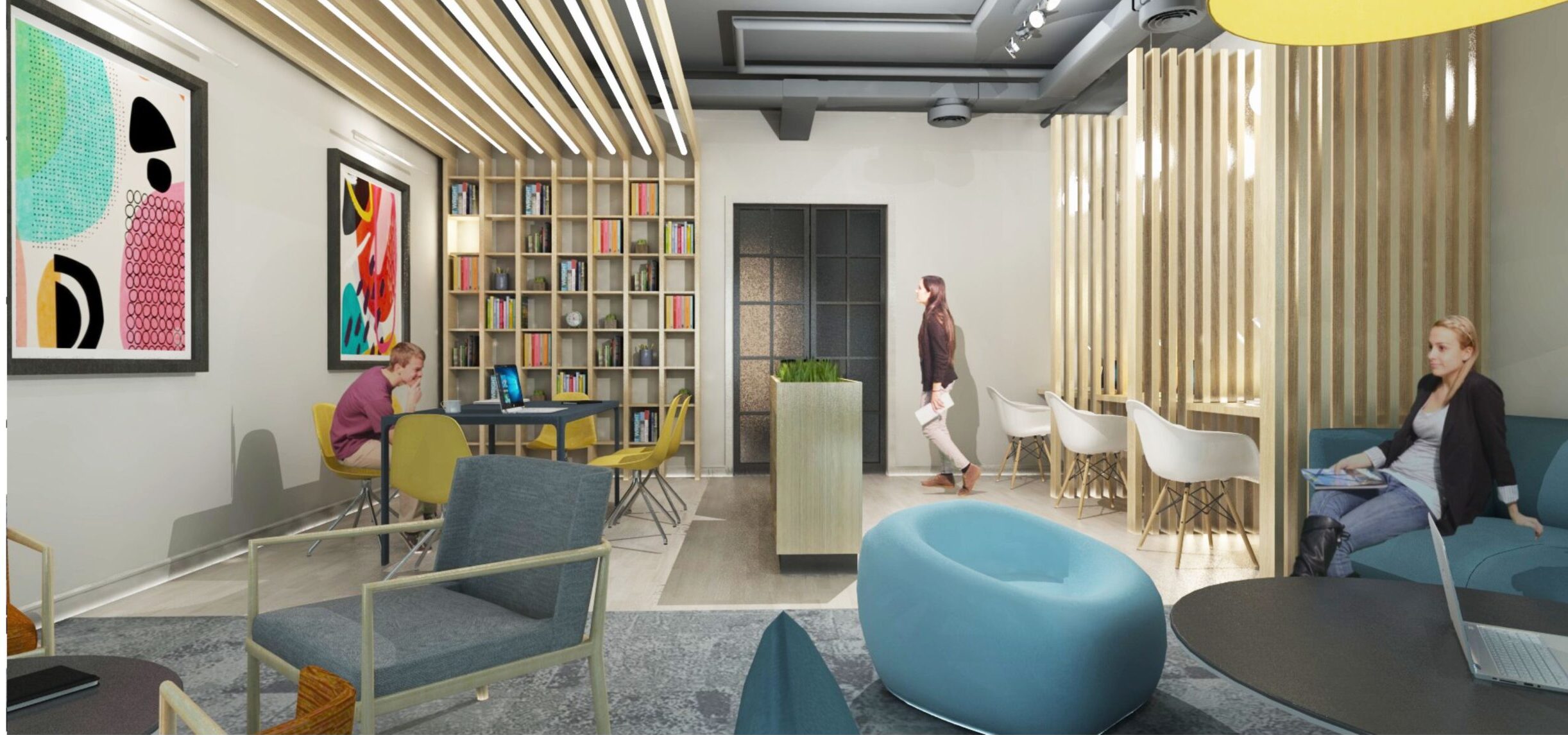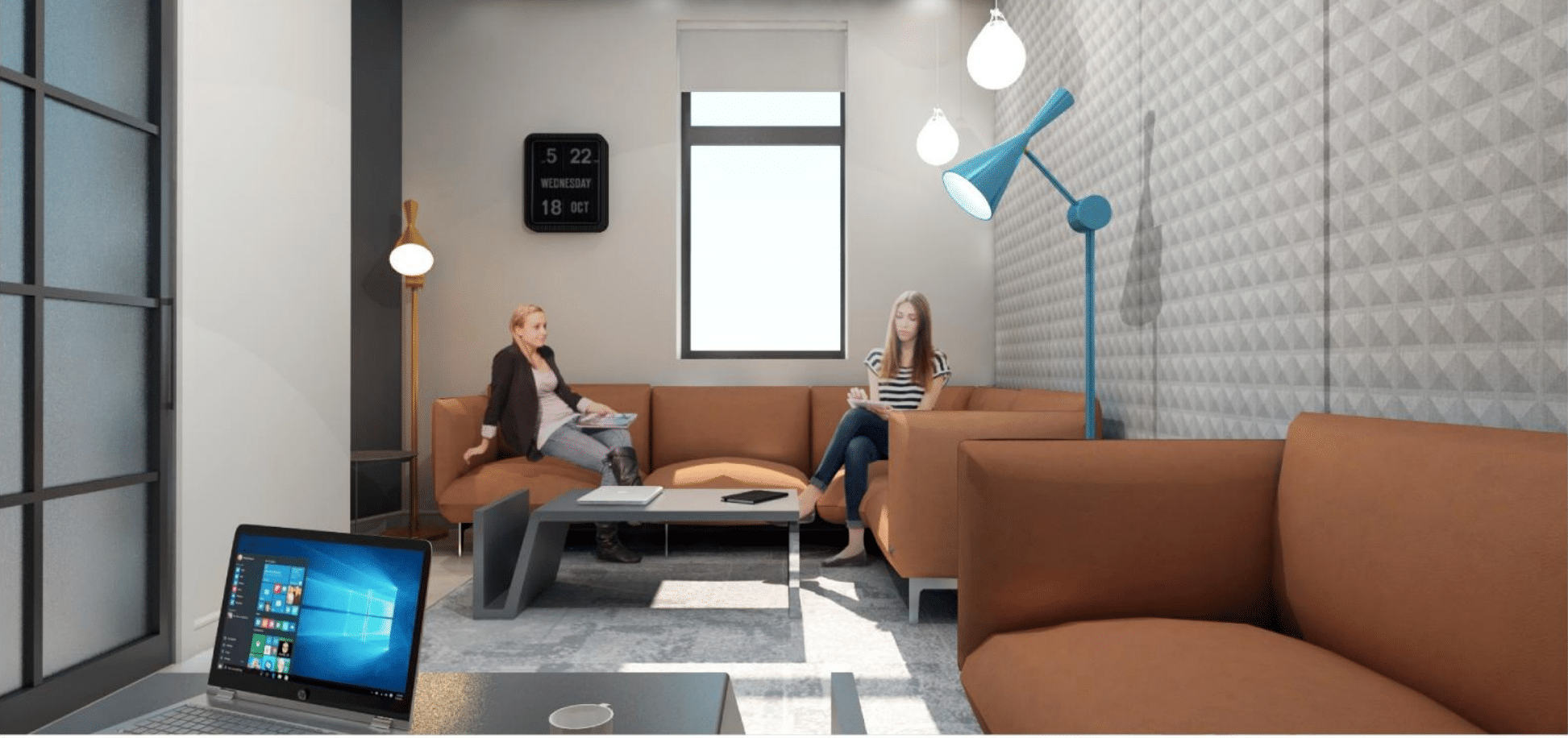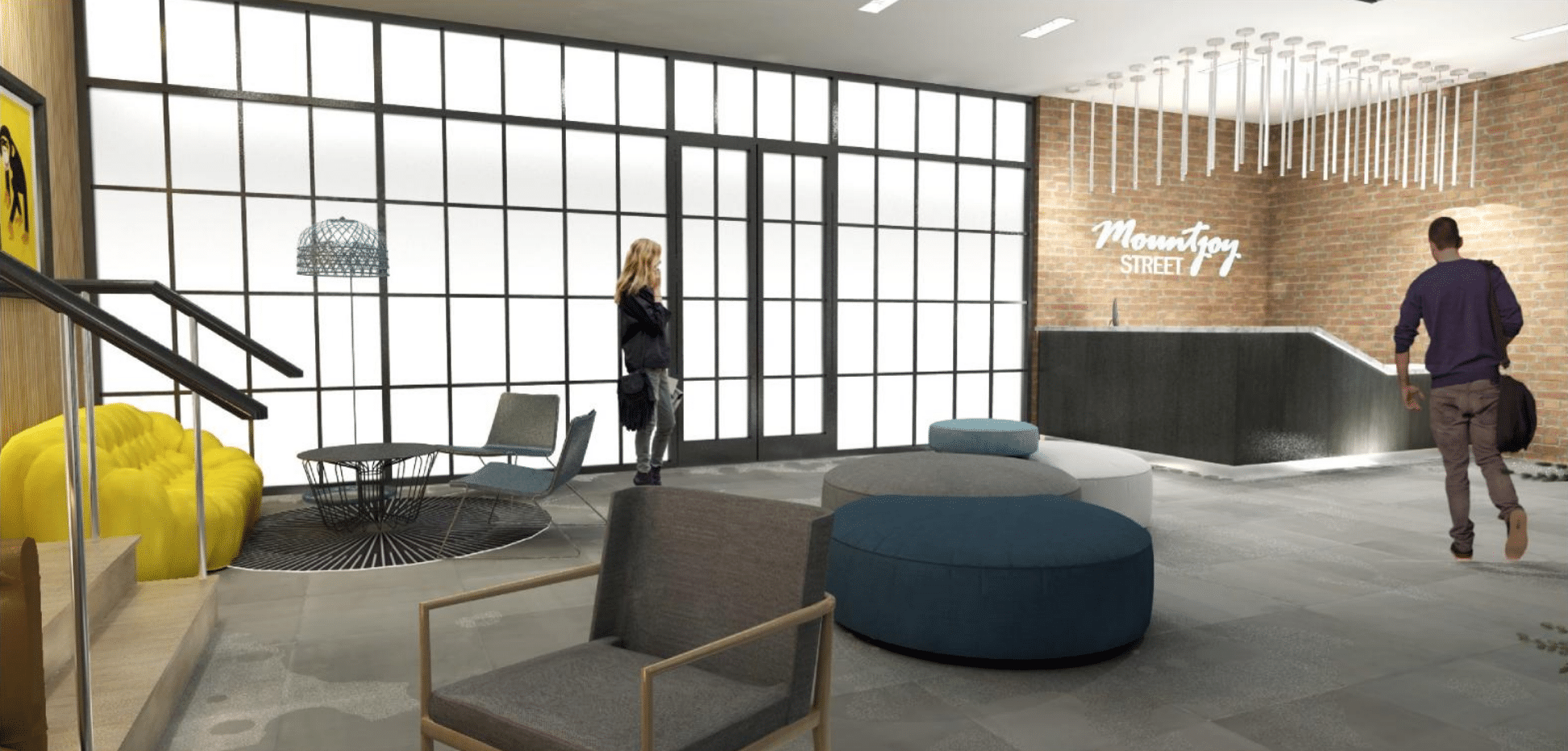 Featured
Developments
We are creating the homes of the future with sustainable vision and design, but also with staunch and experienced builder's hands.