Brian M Durkan supports CIF Safety and Health week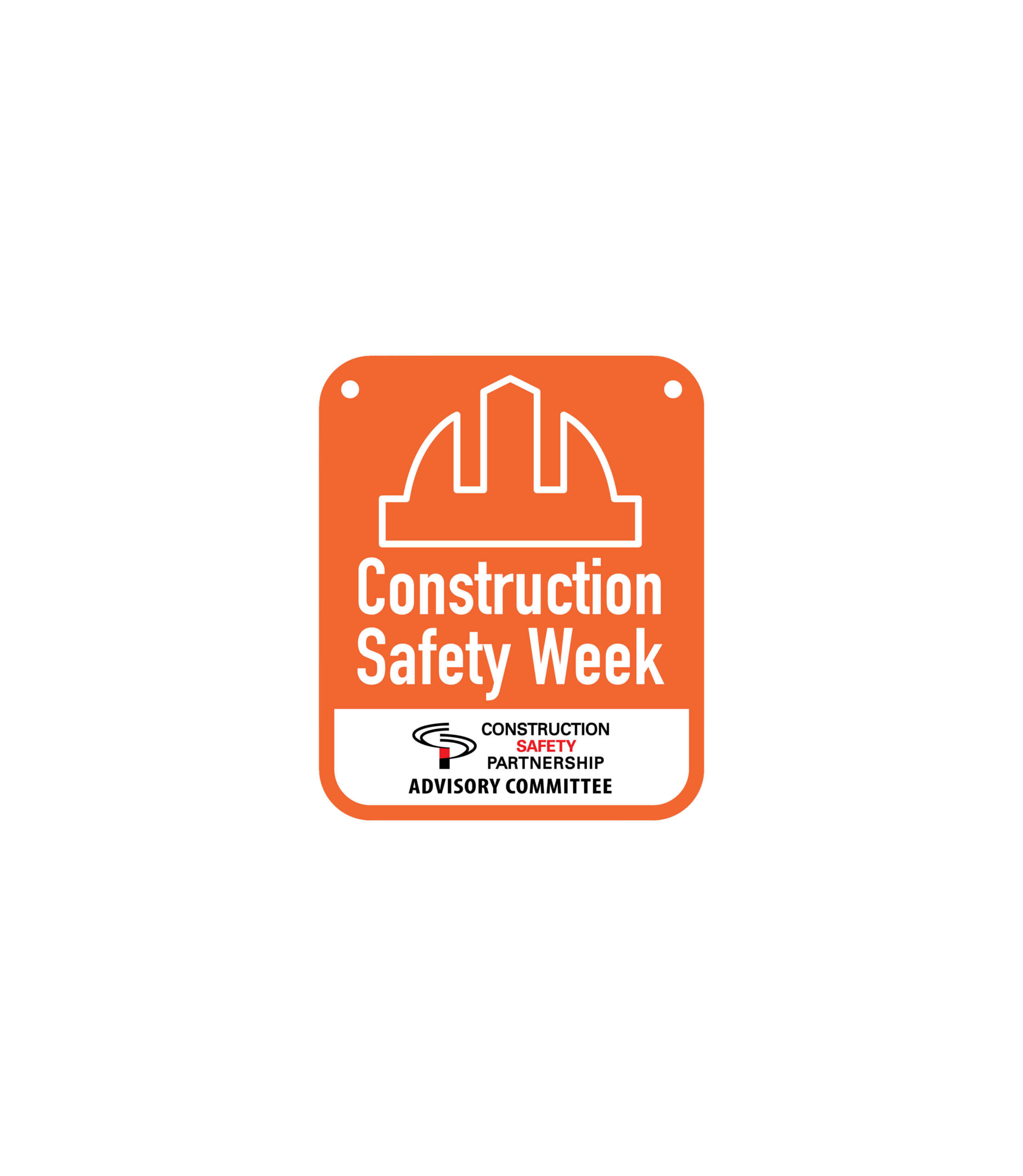 CIF Safety and Health week will take place from 21st to 25th October this year and Brian M Durkan Ltd are delighted to announce their participation. The week is an initiative of the Construction Safety Partnership Advisory Committee (CSPAC) and its objective is to highlight safety and health issues in the Irish construction industry.
This year the CIF Safety and Health Sub Committee are focusing on 5 main areas of interest. They are:
Mental Health and Wellbeing in Construction
Working Safely with Electricity
Working Safely at Height
Vehicle Risk & Safety in Lifting Operations
Working Safely with Hazardous Substances
Working on a project in the construction industry requires co-operation from everyone, from designer to contractor, to ensure a safe working environment, and Brian M Durkan are committed to supporting any initiative that promotes this. Indeed, the company takes its responsibility for safety and well-being very seriously especially when mentoring new entrants or those returning to the sector. And for those experienced in construction Brian M Durkan is dedicated to a programme of continual improvement and implementing the highest industry standards. Anthony Durkan says "it is important for us as a business to regularly reflect on all aspects of our health and safety programme, to ensure that we have the right procedures and training in place to safeguard the well-being of our workers every day of the year. This week is great opportunity to share experiences and learn from others, whatever it takes to avoid accidents and make sure our people are happy and safe."
The company has planned lots of activity for safety and health week including daily toolbox talks and appearances from guest speakers. The majority of this will take place on one of Durkan's latest developments, Somerton, Ballyboden road, Rathfarnham, Dublin 14, which will launch in 2020.