Brian M Durkan Awarded New Contract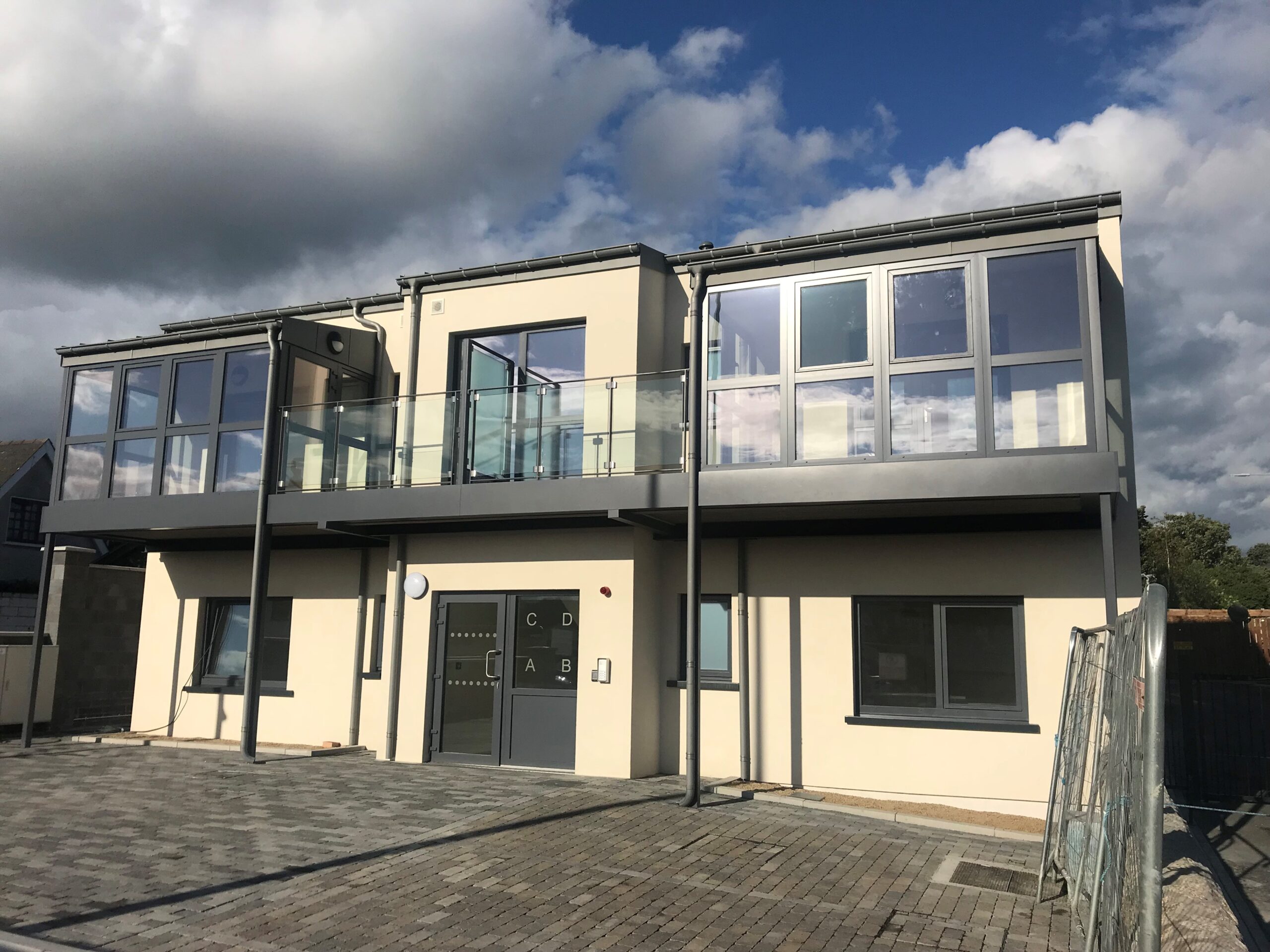 Dún Laoghaire–Rathdown County Council awarded Brian M Durkan the contract to demolish the old existing bungalow at 132 Pottery Road, Dún Laoghaire, Co Dublin and build 4 one bedroom apartments.
This project was completed on schedule to a high standard of energy efficient construction to BER A1 Rated Apartments.
Brian M Durkan complied with the passive house designs and requirements for this project.